Pro 1 Carpet Care uses the most advanced truck- mounted cleaning system that effectively removes sand and soil to revive your carpet's appearance. Regular professional cleaning helps maintain your investment and ensure a healthier environment.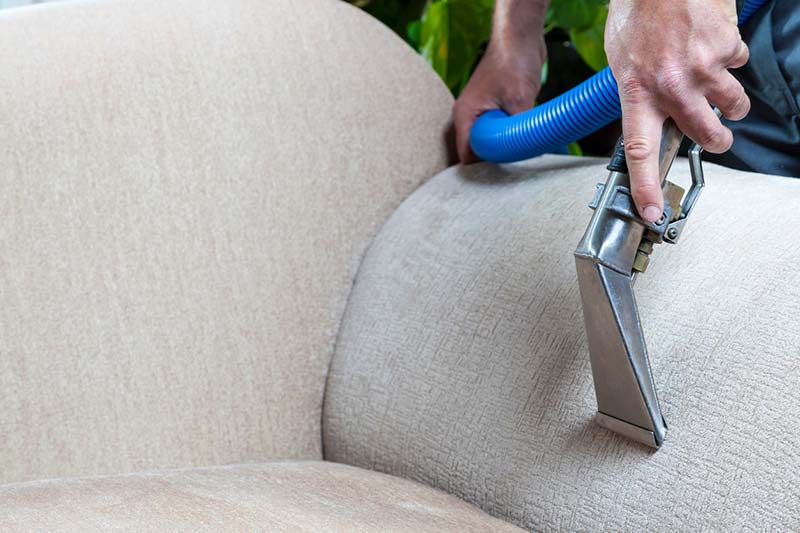 Our trained technicians have expertise to clean a variety of upholstery fabrics.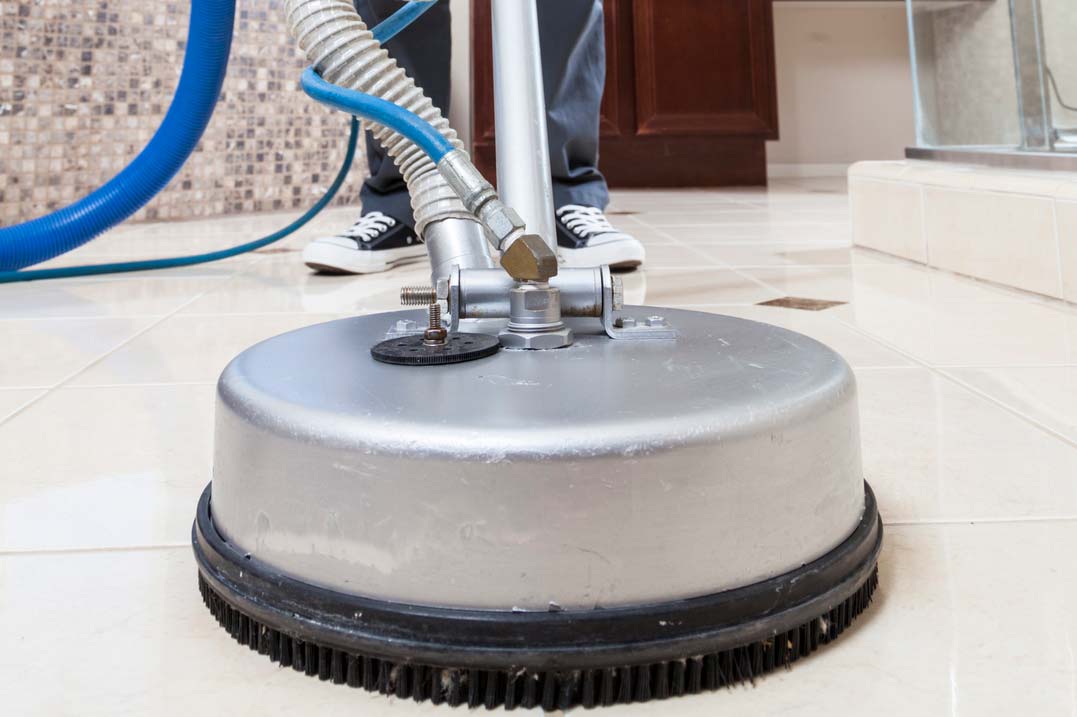 Our grout cleaning and tile cleaning services employ a powerful truck-mounted cleaning system.
Call 252.261.6363 to Request Service!
We are your reliable source for professional carpet, furniture, upholstery and tile cleaning on the Outer Banks of North Carolina. Schedule today to make your home cleaner and healthier. 
Pro 1 Carpet Care is there when we need good dependable service. They are recommended by us to anyone that needs assistance with cleaning. Thanks for the professionalism you have shown to us and our clients.
Winston & Whitney Hawkins Pro 1 Carpet Care has done a phenomenal job with my carpet and tile cleaning. They have always been prompt, professional, dependable and reasonably priced. I had 15 year old tile cleaned for the first time with them and now it looks brand new! They are my go-to for my household floor cleaning needs!
Joel, Amy and staff are a pleasure to work with!
Heather & Dan Robertson I just want to write a quick note to compliment Joel, owner & operator of Pro 1 Carpet Care. We had a leak in our bedroom and Joel did extraction and carpet cleaning in such a manor that he removed not only all potential problems … but he alleviated our concerns throughout the process. Joel is a professional and a gentleman. When he realized Rick was undergoing physical therapy for a back problem – Joel would not allow Rick to assist with any furniture movement and took care of replacing the furniture when the problem was completely resolved. I highly recommend Pro 1 Carpet Care and would appreciate making them our vendor of choice for any future carpet needs in our cottage. He was an absolute pleasure to work with and thank you for sending him our way. We happily report our bedroom is 100% restored and awaits Thanksgiving guests.
Arlene & Rick Trey – your mechanic was a delight. We are very pleased, Will call you again in the future!
Sarah Thank you once again Amy & guys for taking care of our 'carpet issues'. Job well done! And when mamma is happy EVERYONE IS HAPPY!
Till next time,
Mary Evans
Mary Evans Thanks so much. Your technicians did a great job again.
Joan Lam Emergency Water Extraction Services
If you're in need of emergency water extraction services please call Pro 1 Carpet Care (252) 261-6363. We are available 24 hours, seven days a week!
Proudly Serving the Outer Banks & Currituck County Since 1999.