Carpet & Tile Cleaning Experts Experts since 1999
Call Us at 252.261.6363 to get started today!
Our specialists are ready for you!
Teflon Fabric Protector will make your carpet and upholstery fabric perform its best. Teflon makes it easier to keep fabric fresh and clean. Nothing matches it's superior stain protection. Fabrics treated with Teflon repellency fight off dry soil and nasty, unpredictable spills and splashes, allowing liquids to bead up and roll off. Liquid spills can easily be wiped away when blotted with a clean cloth, and dry soil can be brushed off easily.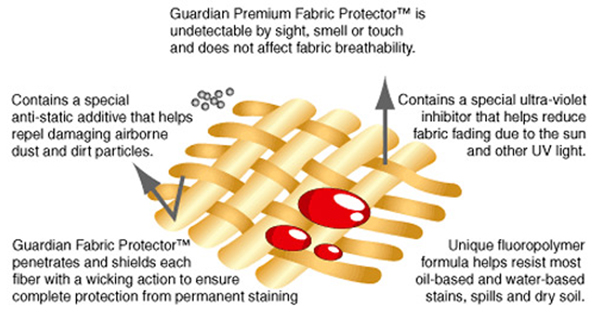 Emergency Water Extraction Services
If you're in need of emergency water extraction services please call Pro 1 Carpet Care (252) 261-6363. We are available 24 hours, seven days a week!
Proudly Serving the Outer Banks & Currituck County Since 1999.